There are moments in your life when you have to make tough choices. There are moments in life when you count your blessings. There are moments in life when you are alone. Even fewer than these moments you will have a night in your life with people that you care about that you will never forget, and those moments are referred to as:
"THE GOOD OLE' TIMES"! You can't forget,, because they are once in a life time among friends and family.
RIP Ryan , you will bring inspiration even in your physical absence.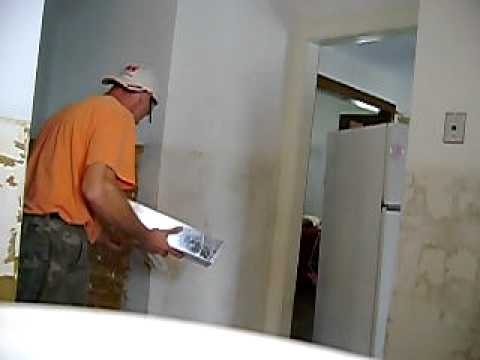 This is a old tile glue bed on a plaster and lath wall in a kitchen I am covering it to sand smooth and paint.
I will have this back up soon with new content and a NEW CAR SMELL!